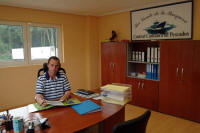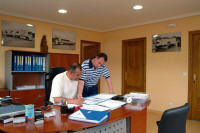 Our staff consists of:
2 Administrative, Logistics and Management staff.

7 drivers, assigned to each truck.

1 back-up driver

1 certified staff for Health Technical Management.
All our employees are subjected to an intensive training course program to continuously improve their working abilities, thus contributing to keep the leading role of our Company in the field of living fish transportation.